September 2023
Dr Ryan Molis welcomes WNBA star, Allie Quigley to Molis Dental. Did you know that Allie is the first four time 3- point contest champion? Congratulations, Allie we are so glad to see you!
March 2023
Meet Madelene Sagstrom – this Molis Dental patient is a professional golfer ranked 27th in the world! Madelene is a Swedish professional golfer who plays on the U.S.-based LPGA Tour. She won the 2020 Gainbridge LPGA at Boca Rio and was runner-up at the 2021 Women's British Open.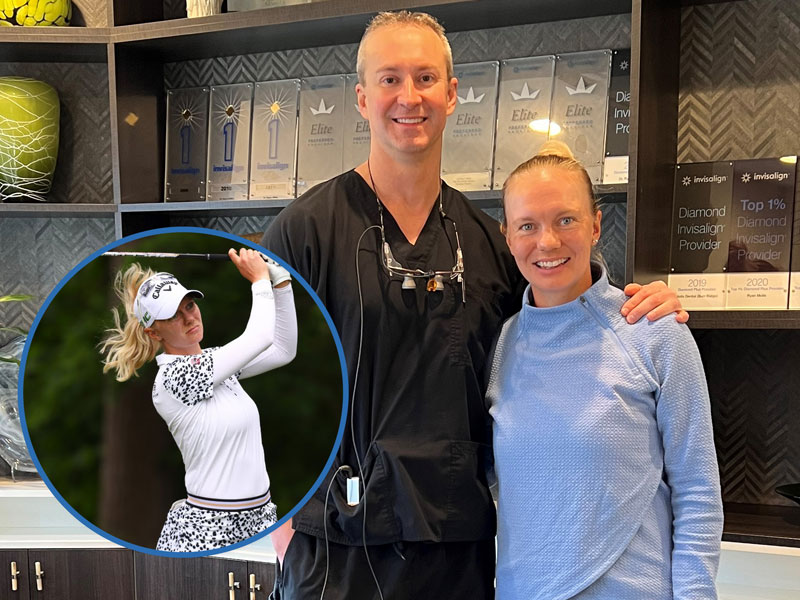 March 2023
Lyric Ross – star of the tv series "This Is Us" and recipient of the 2019 Screen Actors Guild Award visits Dr Ryan Molis at Molis Dental!
March 2023
Tammy Souza – multiple Emmy – winning meteorologist. CBS, NBC, Fox visits Dr Ryan Molis at Molis Dental! Tammy has been a long-standing patient for over 20 years!